Please note; this website has no commercial purpose!
As collectors, we have spent countless hours enjoying acquiring and organising our collection.
Quality collections of any kind require interest, research, patience, attention to detail and knowledge.
Together with most of our items comes an intriguing (hi)story. Searching & acquiring items for our collection has been an adventure...
This is why we look at our collection as a valuable and interesting possession and selling items can be difficult.
But sometimes, we have to let go...
Hi there! We are looking for a Campagnolo Super record seatpost 27.2, early model (2-bolt version). Please let us know if you have one for sale. Thank you! Ciclostudio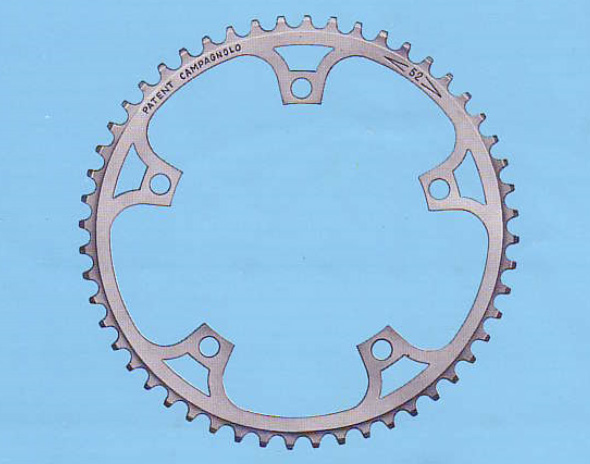 Hi there! We are looking for a Campagnolo Super Record track chainring 52t or 53t, for 1/2x 1/8′ (3mm thick) Please let us know if you have one for sale. Thank you! Ciclostudio